...just the grouting to go! They look great already.
I've been busy though, amongst the conversation...football conversation. My tiler is a Spurs season ticket holder, so you can imagine what's being said. I've listed some beads, like I said yesterday, not as many as I'd planned, but they're up.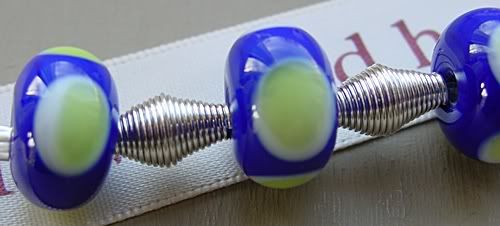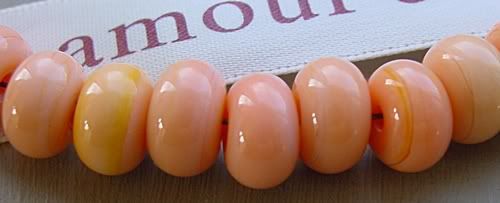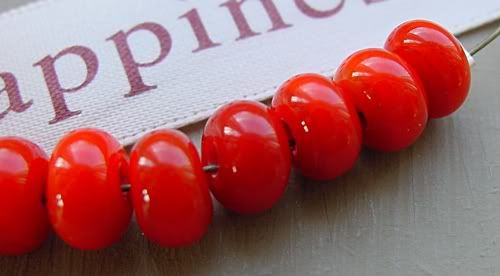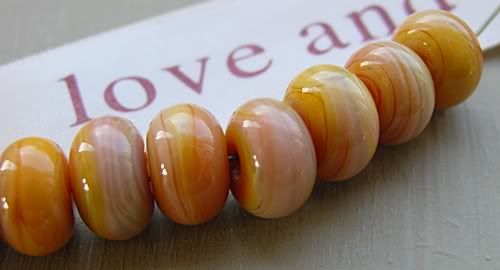 Checking on Charlton's site, we've lost not only a central defender for the season, but a forward too. Andy Gray is out with a stress fracture of the pelvis...I'm sure they'll be mixed feelings about that. We have signed two players on loan this morning. Darren Ward, a defender from Wolves and attacker Tresor Kandol from Leeds, both until 3 May. In in time for tomorrows game.